How to set up an event waitlist
Updated: Jun 17, 2015
You can set up a waitlist that will be automatically triggered when a specific ticket type sells out or when your event reaches capacity. From your event's Manage page, go to Order Options and select "Waitlist." Just enable your waitlist to get started.
Pro Tip: If you added yourself to the waitlist for an event, you'll want to contact the event organizer for any questions regarding your status on the waitlist.
1
Go to your Manage page.
After logging in and creating an event, click or tap on your event from the My Events page, then select Manage.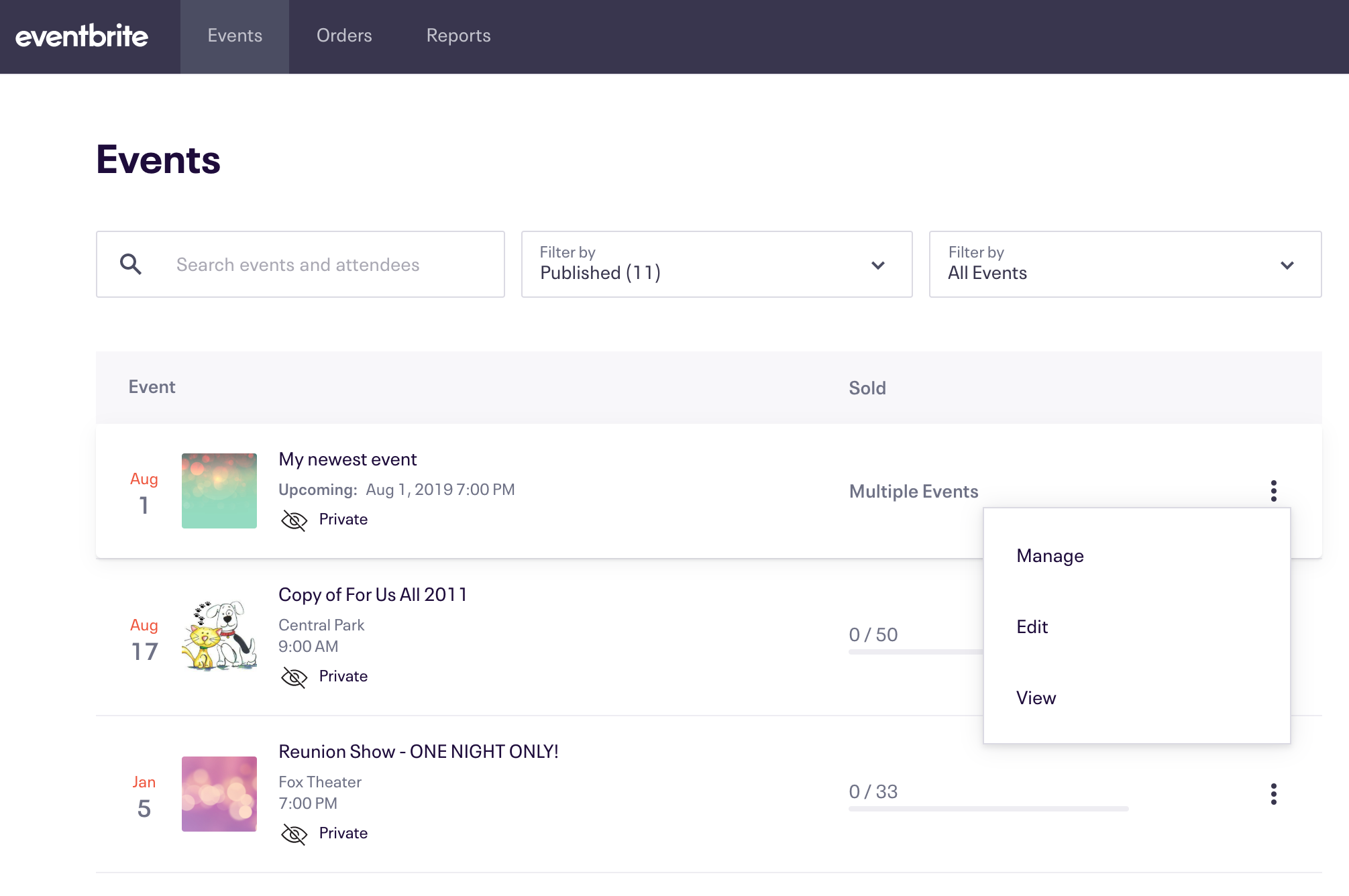 2
Go to "Waitlist" (under Order Options).
From the options menu, scroll to the Order Options section.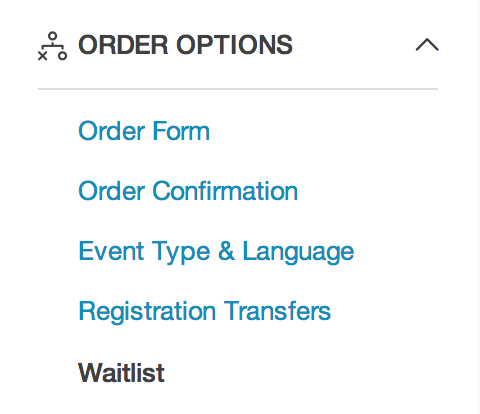 Note: If you're using our new repeating event feature, you'll set up a waitlist for all of the events in your schedule. Once attendees have signed up to the waitlist for a specific event, choose a date from the Individual Event Selector at the top of the Manage page to release tickets.
3
Enable your waitlist.
Select Enable under Enable waitlist: to view the available settings.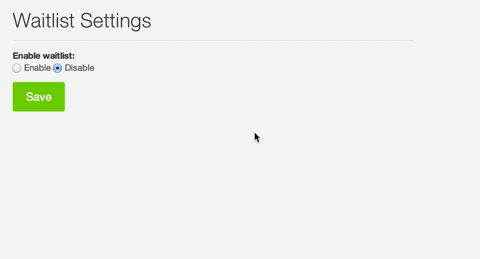 4
Set a waitlist trigger.
The Waitlist Trigger can activate your waitlist when a specific ticket type sells out, or once total event capacity is reached.

Example: Admission tickets to Will's Corgi Festival are selling fast, so he wants to trigger his waitlist when the total event capacity is reached. Then he could offer tickets to attendees if people request refunds.
5
Limit the waitlist to a maximum number of people.
Click or tap in the field under Maximum waitlist size: to set the maximum number of potential attendees who can add themselves to your waitlist.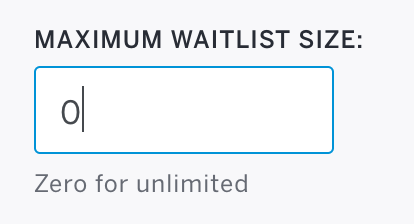 Tip: If you don't have a limit on the number of attendees who can be added to your waitlist, just leave this number as zero.
6
Collect phone numbers from attendees (if you'd like).
By default, we'll collect the attendee's full name and email address when they sign up for the waitlist. Check the box next to Phone Number to collect phone numbers and make it easy to follow-up with attendees at the last minute.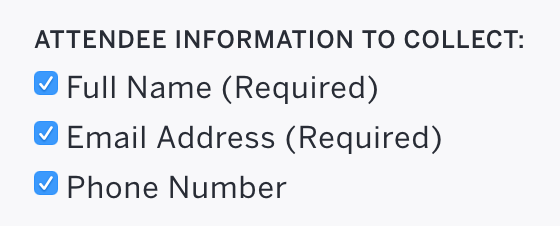 7
Set a time limit for attendees to register.
You can set the maximum amount of time a waitlisted attendee has to register or buy tickets for your event after you release a ticket to them.

Example: Will has limited space in his event, so he's giving attendees one day to register to be fair to others on his waitlist.
8
Customize the auto-response message.
You can customize the Auto-response message a waitlisted attendee sees when they've been successfully added to the waitlist.

Tip: Add in your contact information so people on the waitlist know who to ask if they have questions.
Note: Attendees won't be able to see where they rank on the waitlist.
9
Customize the waitlist ticket release message.
You can also customize the Waitlist ticket release message that appears in the email a waitlisted attendee receives once you release a ticket to them. Make sure to tell attendees the deadline for registering (if there is one).

10
Save your changes.
Choose Save to save the changes to your waitlist settings. Once the waitlist is triggered, attendees will be able to add themselves to your list.
Note: If your waitlist is triggered by a specific ticket type instead of the total capacity, attendees will see an Add Me to the Waitlist link next to the ticket type you selected. The waitlist can only be triggered for one ticket type, so the other tickets will still say Sold Out.