Disable paper tickets
Updated: Feb 24, 2013
Save paper and hassle for your attendees
Advise attendees that tickets aren't needed
Electronic check-in options available
DISABLE PDF TICKETS FOR YOUR EVENT

1
To get started, first sign up for a free Eventbrite account or log in to your existing Eventbrite account and create an event.
To disable PDF tickets for an already-created event, go to your event's Manage page. You can get there by clicking on My Events at the top of the screen, and then clicking on the name of your event.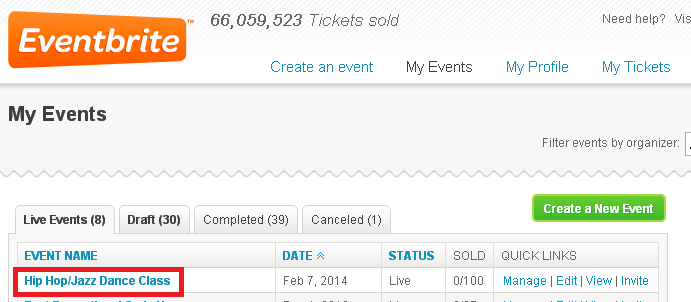 2
Once you've published or made your event live, go to your event's Manage page. Click on Order Confirmation, found on the features menu on the left side of the page.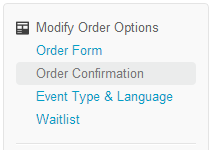 On the next screen, uncheck the check box to the right of Attachments for Attach PDF tickets in confirmation email.
In the Customize Email text box, make sure to advise your attendees that tickets won't be issued for the event. We recommend that you also copy and paste this message into the Customize order confirmation webpage text box below that.

Note: If you're holding a webinar or other online event, you'll want to include all the log-in instructions for your attendees here. Be sure to include a phone number where you can be reached, in case your attendees have trouble logging in.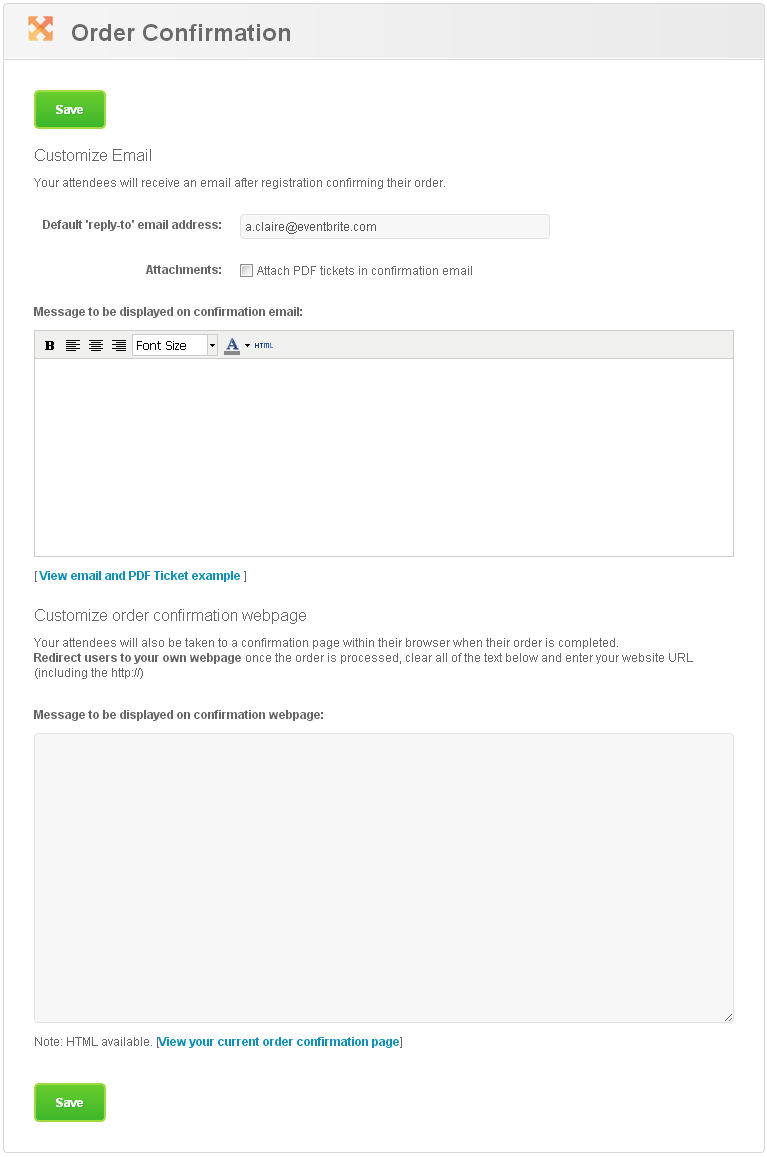 3
Make sure to click Save when you're finished!

SCHEDULE A REMINDER EMAIL FOR YOUR ATTENDEES
Once you've created an event and published or made it live, create and schedule a reminder email for your attendees. Be sure to include all the information you've provided in the order confirmation page and email--as detailed in step 2 above--so your attendees are fully informed!
Click here to learn how to schedule or send a reminder email.

USE A CHECK-IN LIST OR APP AT THE DOOR OF YOUR EVENT
No physical tickets? No problem! You have a number of options for checking people in at the door (click on each for more info):
- A printed check-in list
- Our laptop-based Entry Management check-in tool